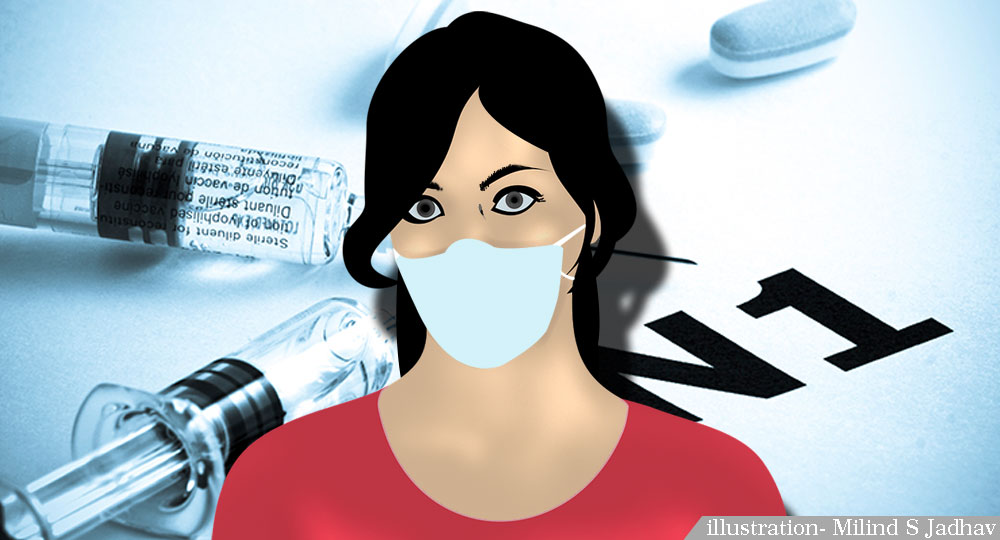 While 32 cases were reported in Maharashtra from 01 January till May 31, 2018, around 1,531 cases have already been reported till date in the state in 2019.
In the same duration, last year, the state reported just nine deaths, while this year 156 deaths have already been reported.
State surveillance officer Dr Pradeep Awate pointed out the reason to be interlinked to the cold wave over north and central India making it favourable for the virus to spread.
"Most of the deaths are reported from Nagpur, Pune and Nashik and inland areas, which are colder than coastal districts such as Mumbai or Konkan region," Dr Awate said.
"The grip of the cold wave was intense in the entire country. There is an increase in the number of swine flu cases in many other states too. Intense winter is one of the reasons for a rise in the number of cases. Also, there are other reasons like interstate migration etc.," he added.