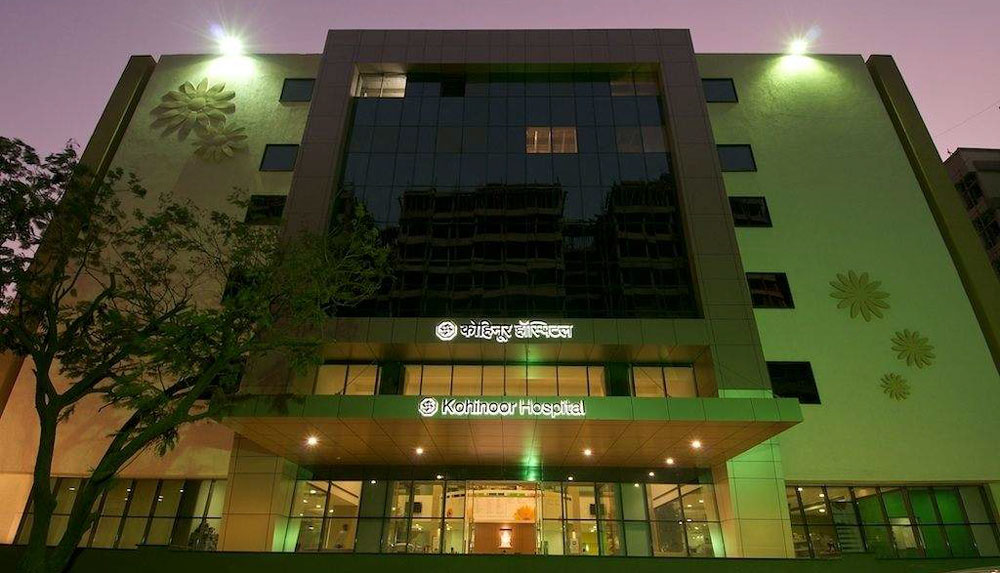 She accidentally swallowed the chicken bone while eating rice and chicken curry. She was given banana to eat, but it didn't help. Later in the midnight, she felt breathless and had severe throat pain, she was immediately taken to hospital at Ghatkopar, where a X-ray was taken.
But due to unavailability of doctor, it was not removed at night and she was then shifted to Kohinoor Hospital, Kurla and admitted in the ICU. A CT scan of the neck and chest was taken immediately to see the foreign body and to see any signs of esophageal perforation (tear) but there was no evidence of esophageal perforation on CT scan neck.
Dr Sanjay Helale, Head of Department, ENT and Head and Neck Surgery at Kohinoor Hospital, Kurla, said, "It was a very complicated procedure as bone stuck was sharp on both side and was lying horizontally in the entrance of the food pipe. The bone was removed under endoscopic guidance with forceps, precautions were taken while removing, so that it did not the damage food pipe."
"There were minor mucosal injuries while removing the bone which will be healed in few days after medication," adds Dr Helale.
Also Read About :- Igatpuri: Doctors save the life of nine months old child who swallowed Vicks bottle