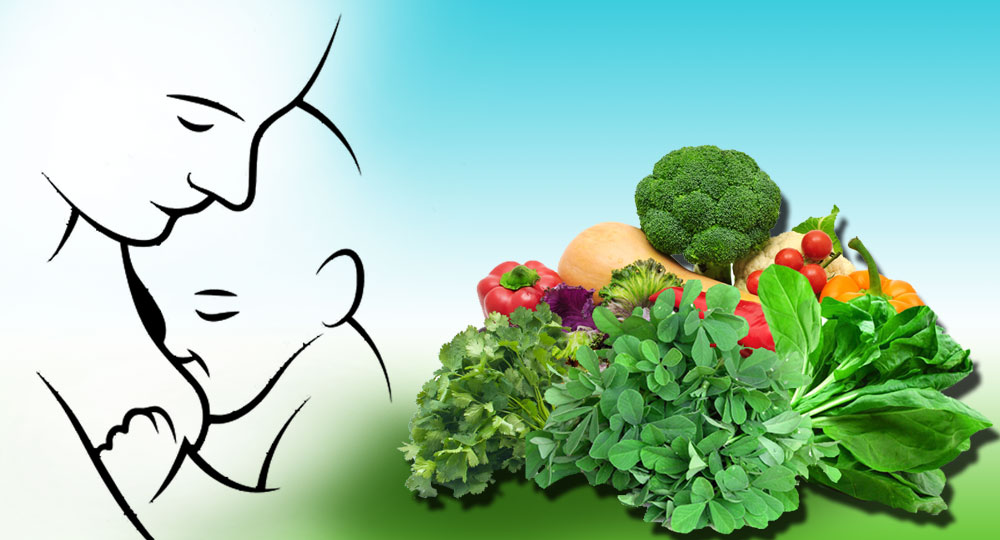 Lactation period refers to the duration when the mother breastfeeds her child. A nutritious dietary intake is therefore important. The food intake should be such that it meets the mother's nutritional requirements, besides ensuring adequate milk production for the baby.
You can achieve it by following these simple value additions to you daily diet, let's go through some additions to your daily diet:
Stay hydrated throughout the day, especially before and after breast feeding. Drink lots of water. One can drink infused water with lemongrass, ajwain, fennel seeds, mint, as it adds antioxidants and flavour to the water. This will aid digestion and help in treating your baby's colic (Is an attack of crying which appears to be an abdominal pain in early infancy (babies) and gas issues.
Eat freshly cut raw vegetables in the form of salads and by adding toasted pumpkin, watermelon seeds and flax seeds, rock salt, boiled or roasted ground nuts, chana. Toss your salads with sesame seed oil and lime. Add fresh herbs like coriander, mint, basil, oregano or parsley. This easy-to-make salad is a super combo of vitamins, minerals, proteins, good fats and carbs.
Consume whole fruits and including different varieties of fruits in your diet will break the monotony and enable a good mix of nutrients.
For your "Choti bookh", make snack like ladoo, chikki or brittles of sesame seeds (white til) or niger seeds (black til) methi seeds, garden cress seeds (halim), cumin seeds, with jaggery, dry fruits, gond (edible gum). Or use them as seasoning in your vegetables and dals as they are rich in nutrients.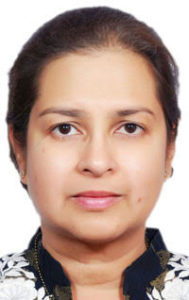 For vegetable, dals or whole pulses (usals) make a seasoning combo of mustard, cumin, till (white), curry leaves, methi and khus khus. It will add a texture to even a simply made potato vegetable. Add a dash of lime or tamarind or sprinkle fresh coriander or garnish with slices of tomatoes. This garnishing is important as the vitamin C in it will help in absorption of minerals especially iron.
Milk can be consumed plain or add malted ragi (nachni) atta, elaichi and jaggery to the milk, which is rich in calcium. Ragi can be consumed as a drink as well as like a porridige. Combining ragi with assorted leafy and other green, yellow, orange and red vegetables will promote iron. Add sprouts or dal powders to it. The combo of ragi, pulses and vegetables will provide you proteins, vitamins and minerals. Eat tomato omelet, steamed vada, upma or bhakri and with accompaniments like green or tomato chutney or fresh salads.
Non-vegetarians eat at least one egg day, bones soup like a paya soup. Or even organ meats like liver are good, but dried fish is what I want to stress as we consume it full with the bones and flesh, so even a small amount 1 to 2 table spoons of it can add wonders of protein, minerals and omega 3 fatty acids to a simple meal of varan ( dal) and bhath (rice).
(Look for more tips in the second part)